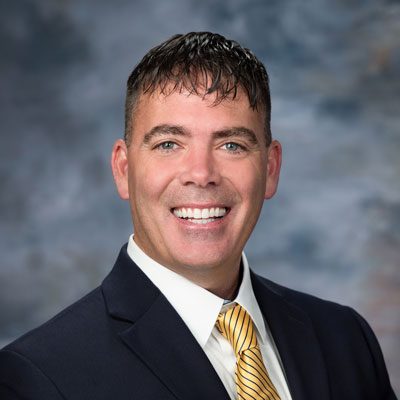 Chiropractor
Joshua Heimerl D.C.
Joshua J. Heimerl is a Manitowoc chiropractor who serves both Manitowoc and the surrounding areas in WI. Dr. Joshua J. Heimerl seeks to improve his chiropractic patients' health and wellness in all areas of their lives. Dr. Heimerl likes to treat the "whole person" in his work as a chiropractor.
Treating the "whole person" means looking for the underlying causes of disease, discomfort, and pain, which usually arise from imbalances in the spinal column. Under Dr. Heimerl's supervision and care, patients report higher functioning in all areas of their lives.
Dr. Heimerl is one of only a handful of chiropractors who hold a postgraduate certification in spinal trauma and whiplash. He is available for expert witness cases for depositions and trial. The following are some of the topics Dr. Heimerl has extensive training in:
Trauma Neurology
Principles of soft tissue injury and repair
Accident imaging: X-ray, MRI, CT, VF
Understanding mechanisms of vehicular accident injury
Clinical trauma management
Recordkeeping, patient examination, and documentation related to spinal trauma
Trauma practical clinical case management
Chiropractic jurisprudence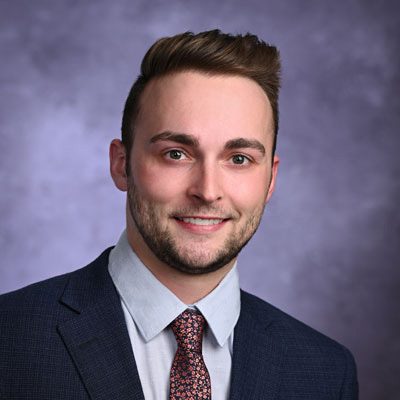 CHIROPRACTOR
Michael Markowski D.C.
OFFICE HOURS
---
Monday
7:00am - 12:00pm
1:00pm - 5:00pm
---
Tuesday
7:00am - 12:00pm
1:00pm - 5:00pm
---
Wednesday
7:00am - 12:00pm
1:00pm - 5:00pm
---
Thursday
7:00am - 12:00pm
1:00pm - 5:00pm
---
Friday
Closed
---
Saturday & Sunday
Closed

OFFICE HOURS
---
Monday
8:00am - 12:00pm
1:00pm - 6:00pm
---
Tuesday
8:00am - 6:00pm
---
Wednesday
8:00am - 6:00pm
---
Thursday
8:00am - 6:00pm
---
Friday
8:00am - 6:00pm
---
Saturday & Sunday
Closed